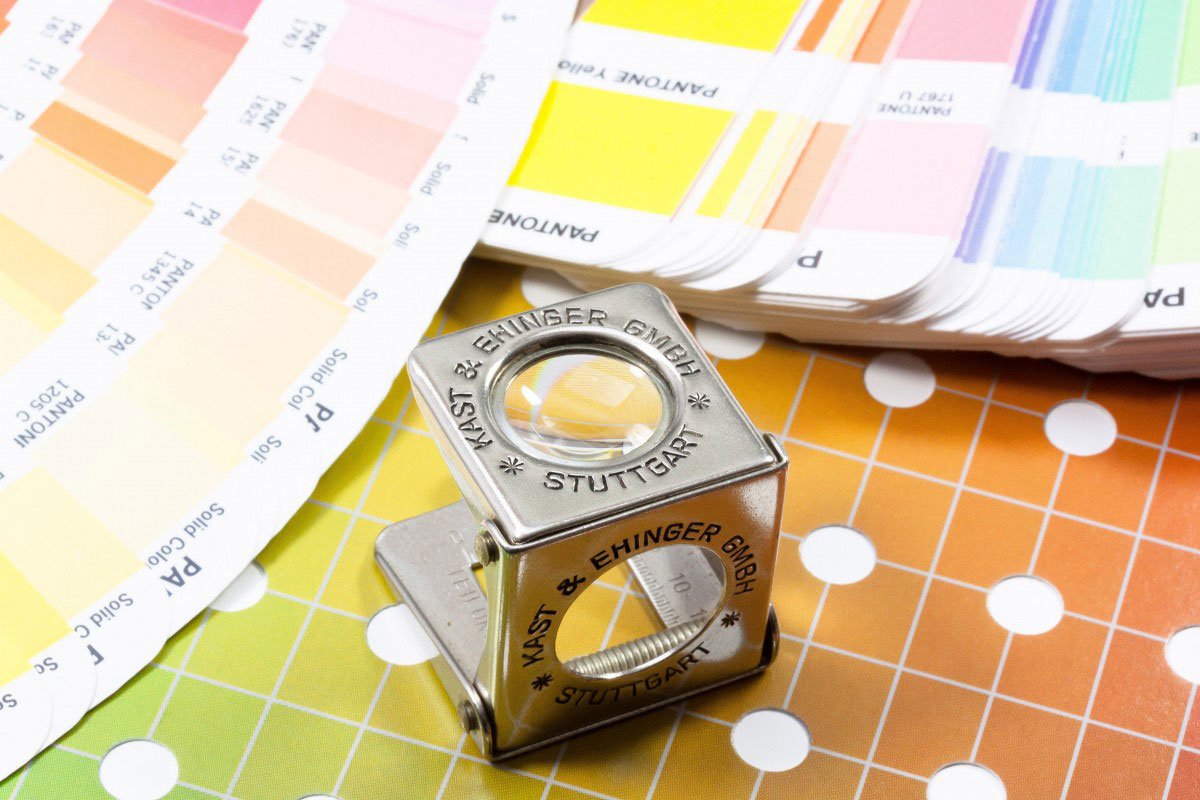 Everything You Need To Need To Know About Roller Banners
The world may be at its pinnacle in digital communication and yet businesses are missing out on one of the most powerful and cost-effective methods of communicating with their customers if they ignore print marketing. A roller banner is a self-standing, retractable display stand with a printed material graphic panel on a roller inserted into an aluminium spring-loaded base.
Artwork
Roller Banners UK has its own in-house design team, but if you are suppling your own artwork we and you to follow a few basic rules to make sure we meet your deadlines and quality expectations.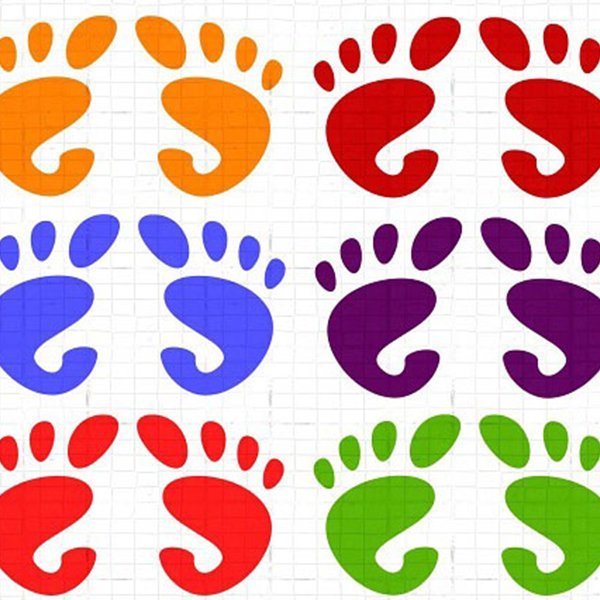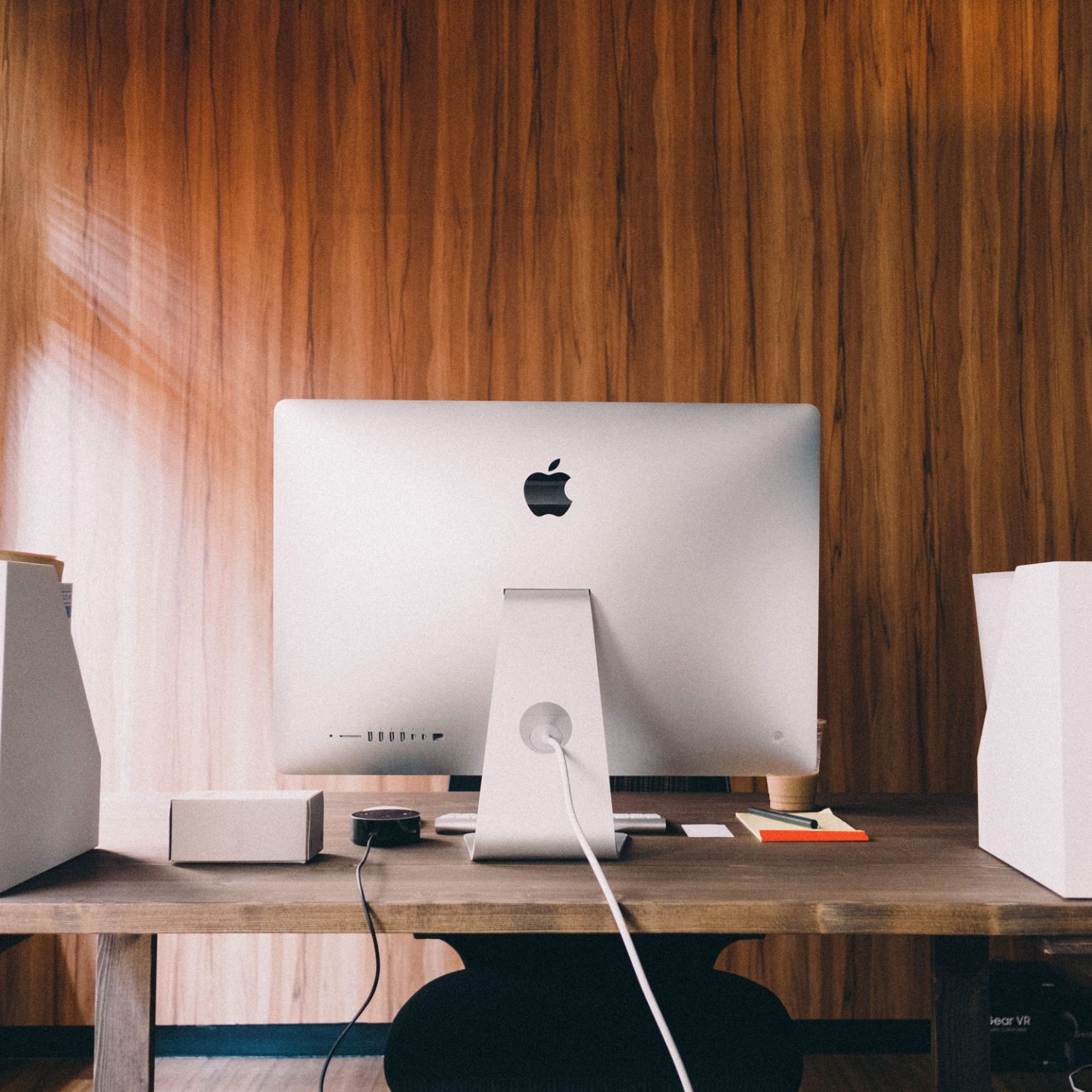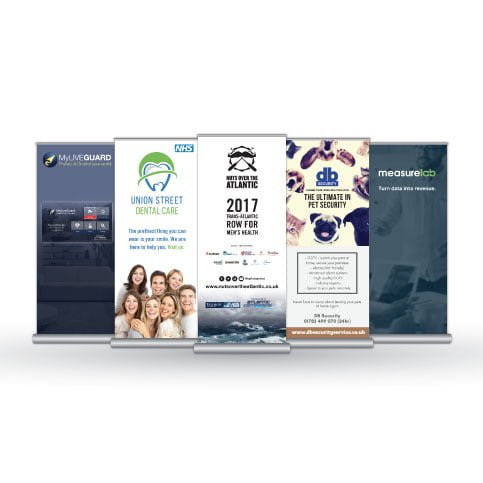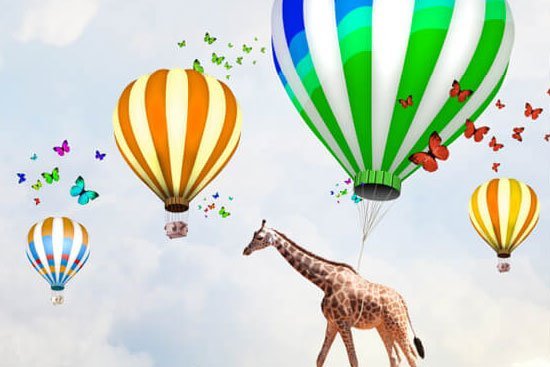 Roller Banner Information
If you're looking for an affordable, high quality pull up banner stand for your next advertising or exhibition event Roller Banners UK offers a great choice.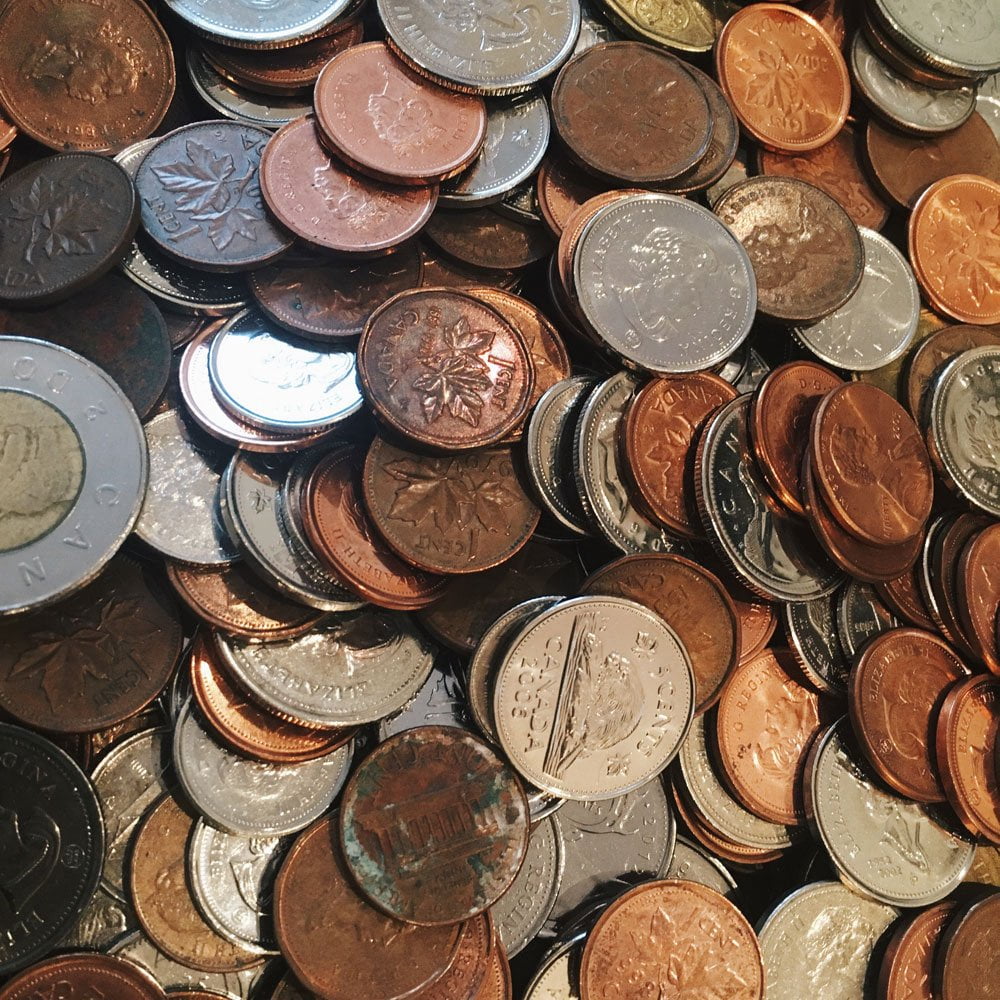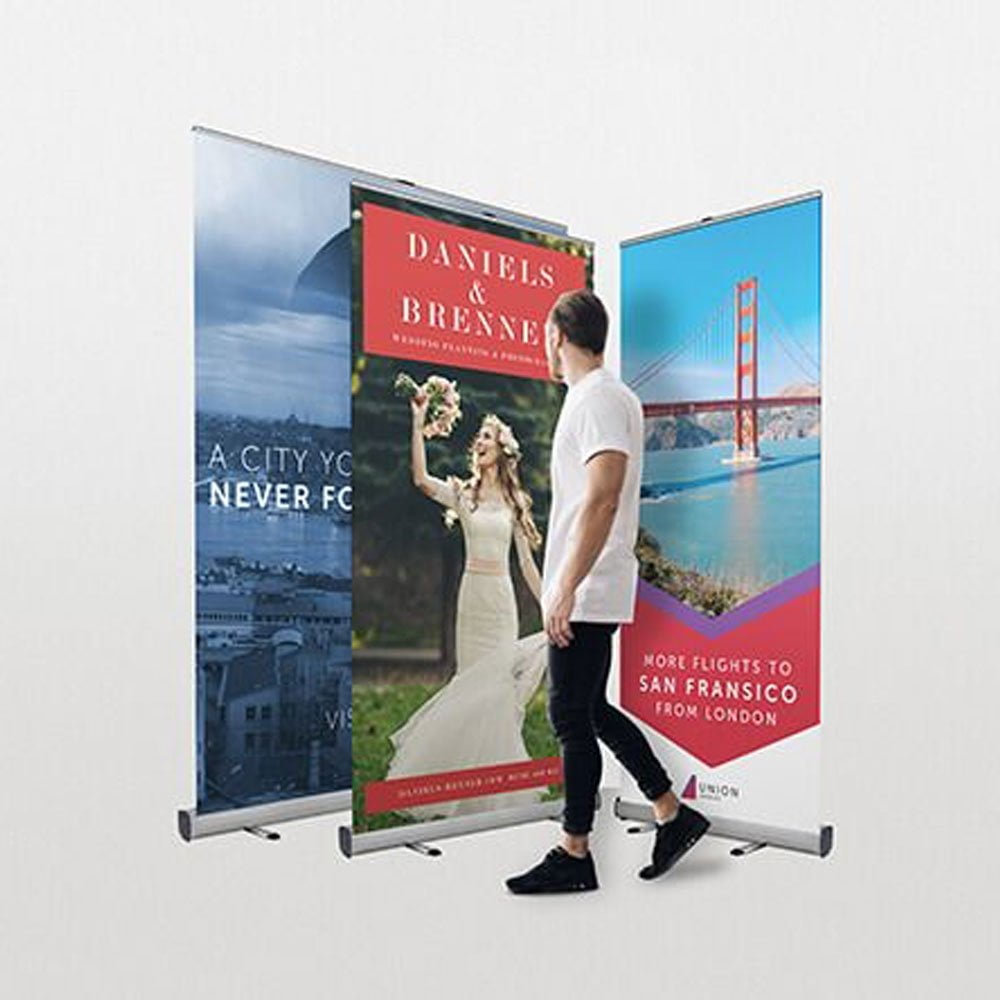 Exhibition Information
Trade shows or exhibitions are a must for any business. As a marketing tool they are great for getting your message out there, to announce to your market what you are about and to size up the competition.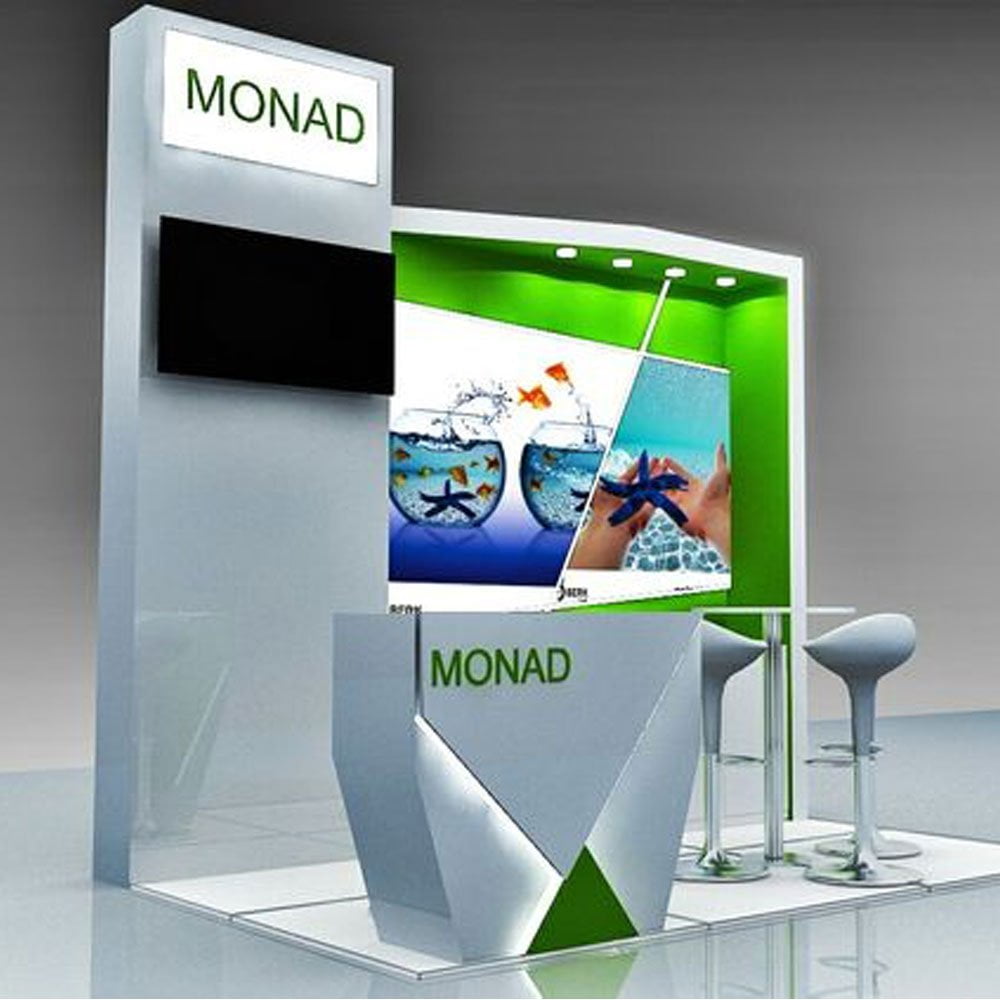 Excelling exhibition stands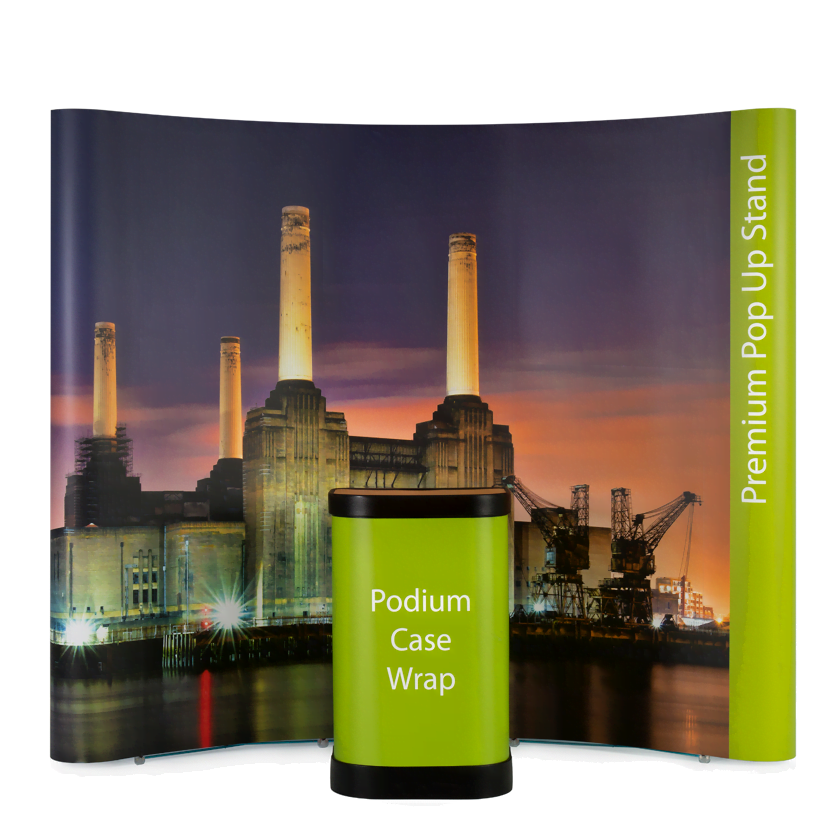 Exhibition Stands an Essential Marketing Tool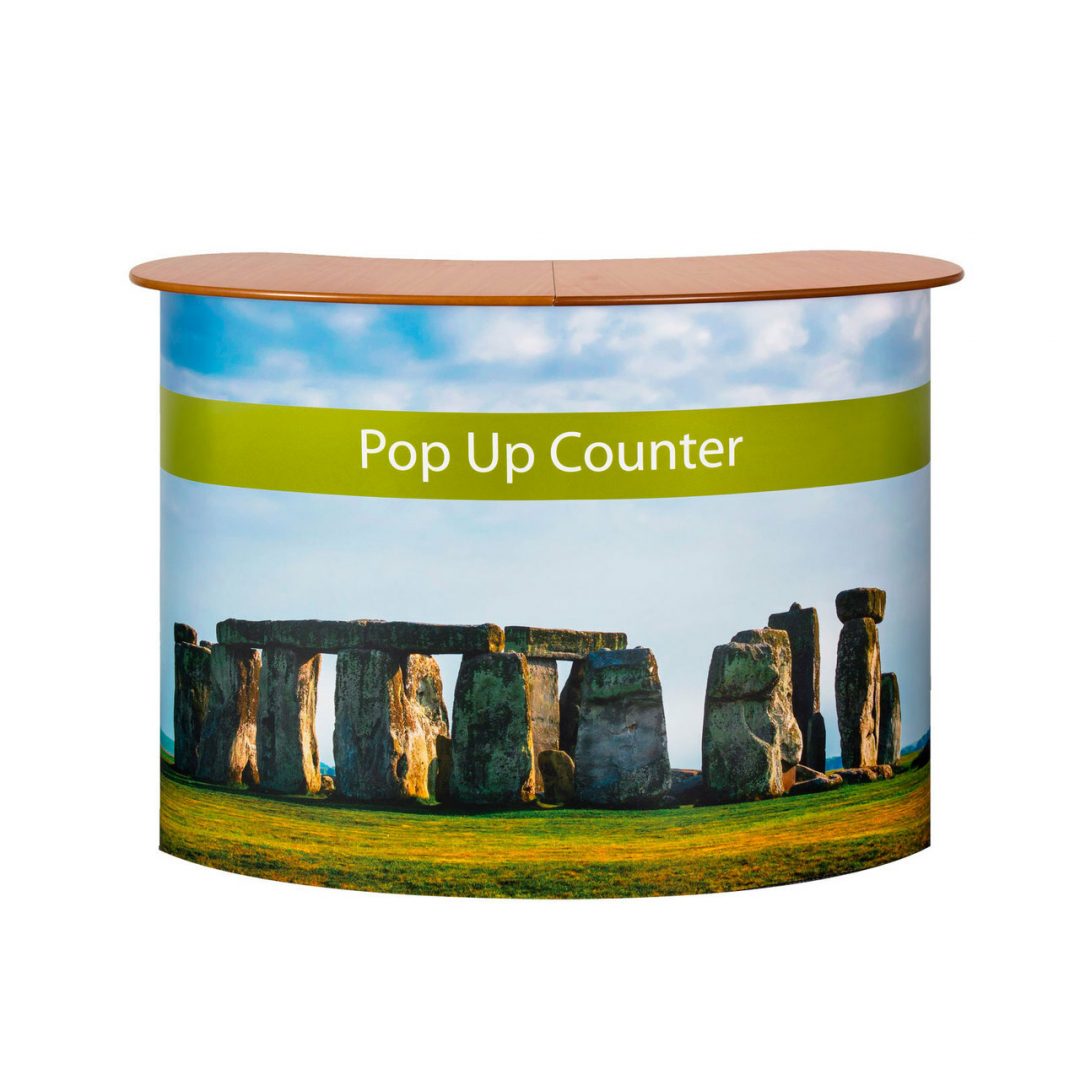 Designing a Roller Banner Yourself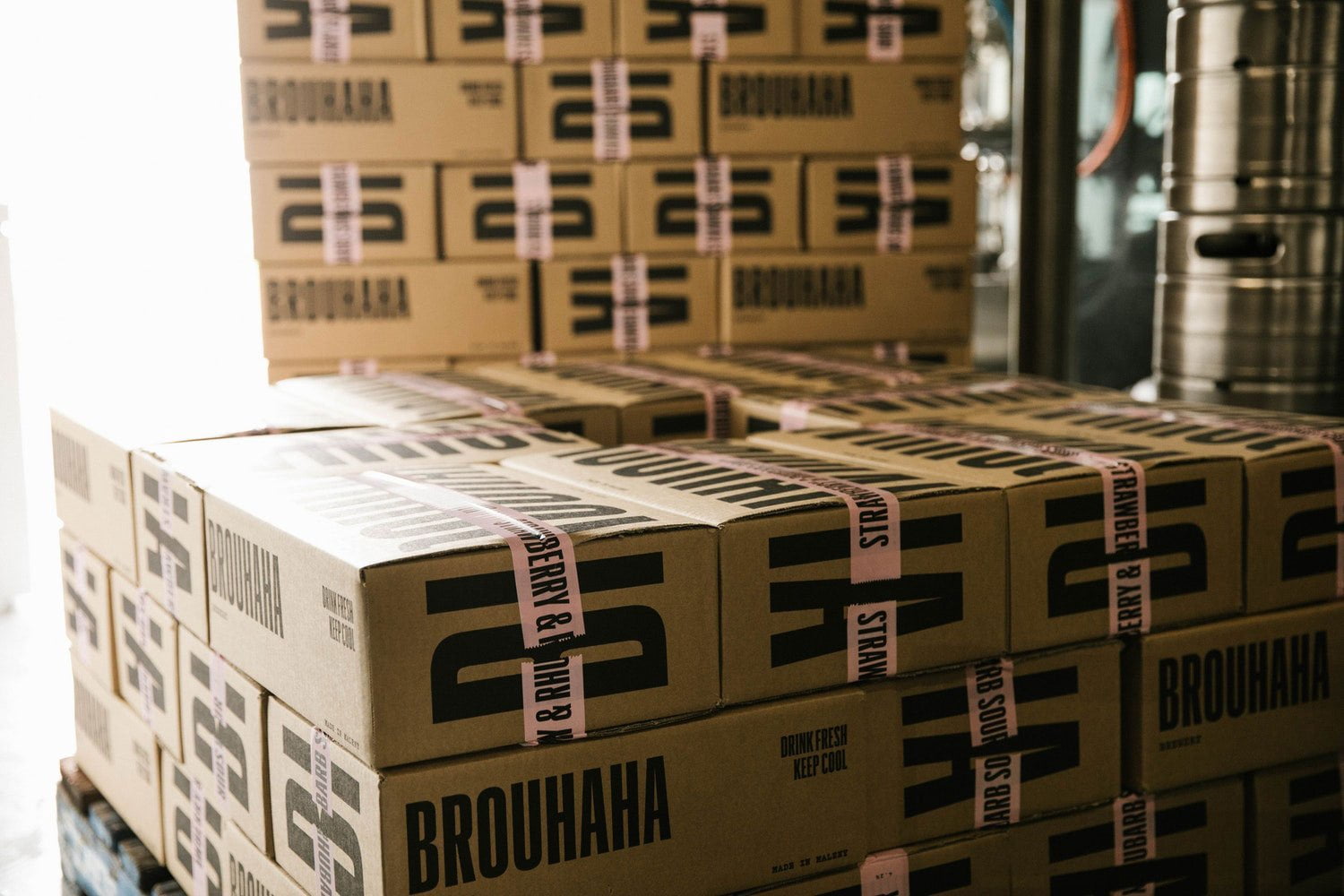 Delivery Information
A fast, efficient, affordable high quality service the Roller Banners Team are proud to deliver consistently first class banners on time to the satisfaction of our customers.
Banner Printing Information
Get answers to the questions we're asked most in our FAQ sections.