Exam Banners
We understand the importance of creating a positive and supportive environment for students during exams. Our printed exam roller banners are an effective tool to create a calm and focused atmosphere, while also providing helpful reminders and motivational messages. Whether you're a school, college or university, our banners are an excellent investment for any educational setting looking to enhance the exam experience for their students.
THE MORE YOU BUY, THE LOWER THE PRICE!
Free Artwork Service
If you're looking to customise your banner design with your own unique touch, we can help! All you need to do is send us your logo, icon and an inspirational message that you'd like to be included in your banner. Our design team will then work on incorporating these elements seamlessly into your chosen banner design at no extra cost.
Exam Roller Banners
Our printed exam pull up banners are a must-have for any educational institution looking to create a supportive and focused environment during exam season. Made from high-quality materials and featuring eye-catching designs, these banners are the perfect addition to any exam hall or classroom.
Our exam banners are available in a range of sizes and designs, so you can choose the one that best suits your needs. Whether you're looking for a motivational message to inspire your students at school, or a set of rules and regulations to ensure a fair exam experience, we've got it covered.
The exam pull up banners are easy to set up and take down, thanks to their sturdy base and lightweight construction. This means that you can use them year after year, making them a cost-effective investment for your school, university or college.
Attractive, durable and effective, our printed exam pull up banners are the perfect way to create a positive and supportive environment for your students during exam season.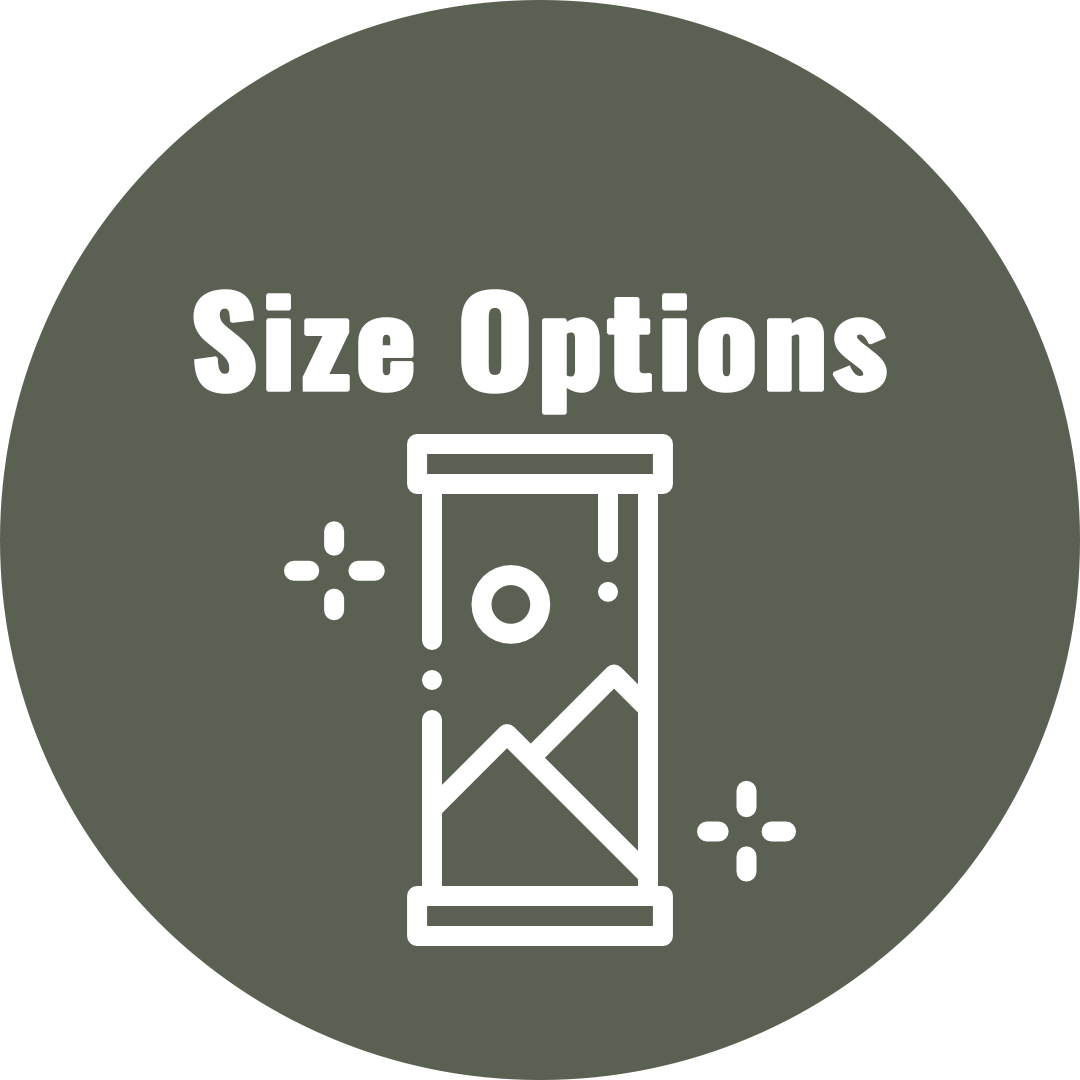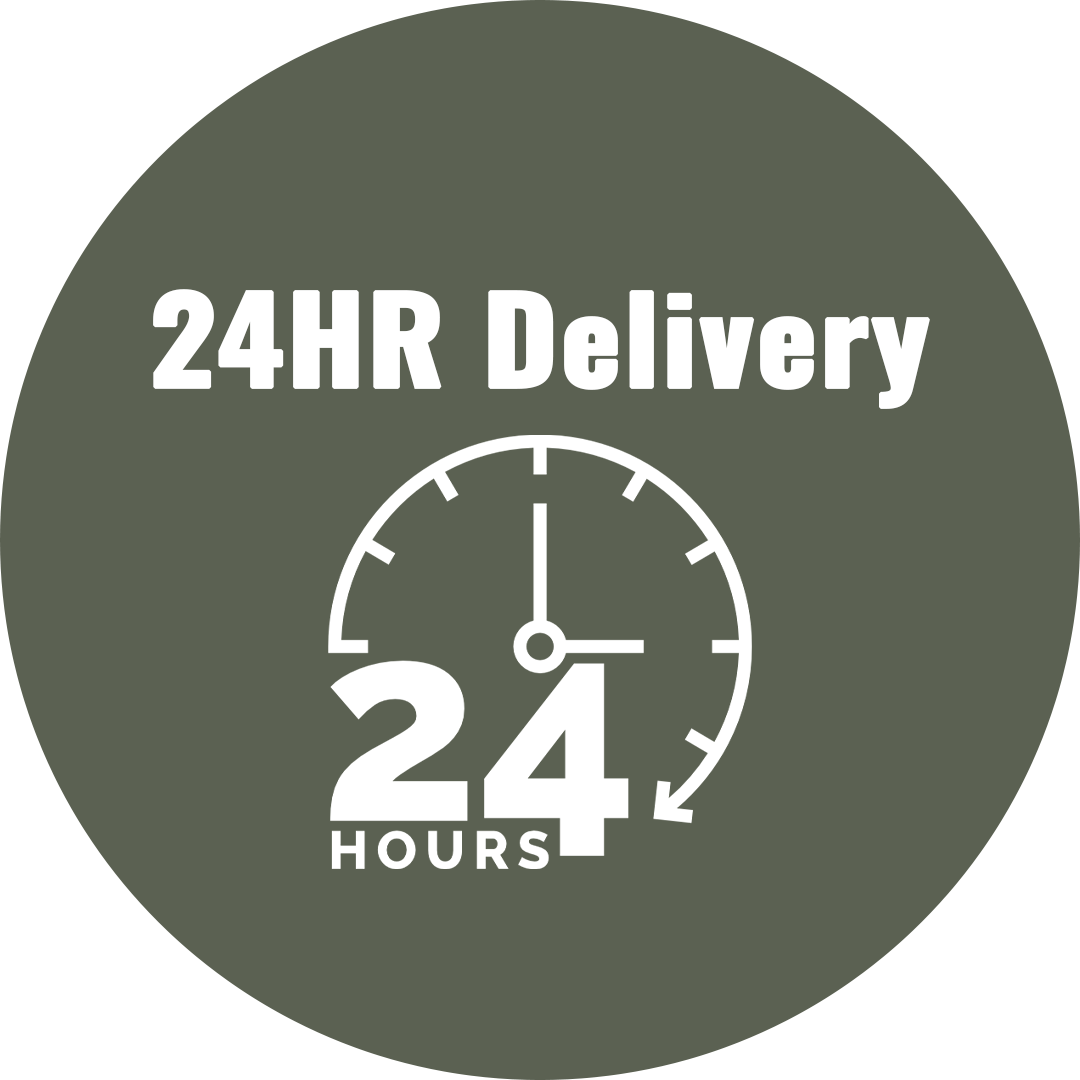 How To Guide
Watch below for a guide on how to correctly construct your ordered pull-up banner.
FAQ's
All your Exam Roller Banner questions answered!
What size are your exam banners?
We offer a range of sizes for our exam roll up banners. Please check our product page for specific sizes and dimensions.
Can I customize my banner with my own design?
Absolutely! We offer custom printing services, so you can create a banner with your own design, logo, or messaging.
How do I set up my exam banner?
Setting up our banners is easy! Simply roll the banner out of its base, attach the support pole to the back of the banner, and then insert it into the base. You can then adjust the height of the banner using the telescopic pole, and you're ready to go.
Are your exam banners durable?
Yes, our banners are made from high-quality materials and are designed to be durable and long-lasting. We use high-quality printing techniques to ensure that the design on your banner won't fade or peel over time.
Can I use my banner outdoors?
While our banners are designed for indoor use, they can be used outdoors in calm weather conditions. However, we do recommend that you bring them indoors during inclement weather to ensure their longevity.
How do I store my banner when not in use?
Our banners are easy to store. Simply retract the banner into its base, and then place it in its carrying case. This will protect your banner from dust, moisture, and other elements that could damage it.
Questions? Do not hesitate to get in touch!